MONTE DESIGN GROUP WAS FOUNDED IN 2005 BY DESIGNERS RALPH AND MICHELLE MONTEMURRO.
Originating from the need to furnish their son's modern nursery, they launched a line of Canadian-made high-quality furniture. Their belief is that simplicity is the ultimate sophistication, and their goal is to produce exceptionally comfortable and design-driven products that you will be proud to own.
Our first ever design, the Luca Glider, went through 40 iterations before we were ready to present it to the world. That exacting care continues to be our benchmark. We show each and every piece we offer, from conception to production, that same devotion to detail.
At Monte Design Group, we are passionate about beautiful design, superior quality and excellent customer service.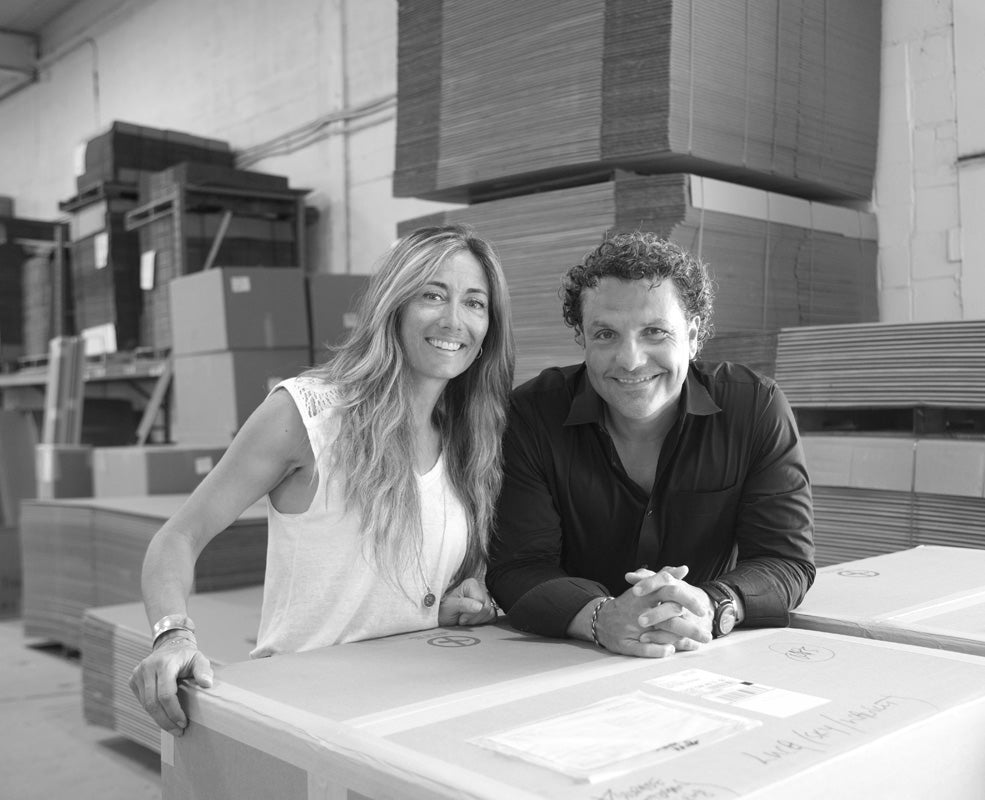 OUR BRAND BOOK
From nursery to family room and the precious space in between — live beautifully. Authentically. Responsibly.
VIEW OUR BRAND BOOK
About us video
Beautiful, simple & well-crafted.
Modern luxury for you and your child.
#montedesign
Monte's story is your story, too. It's a family's journey.
The moments of joy, serenity, pride and love that keep us inspired everyday.
Use #montedesign for a chance to be featured! Follow us on Instagram @montedesign