OUR STORY
Our story, like yours, was born out of the need to furnish our nursery with beautiful and purposeful pieces.
LEARN MORE ABOUT US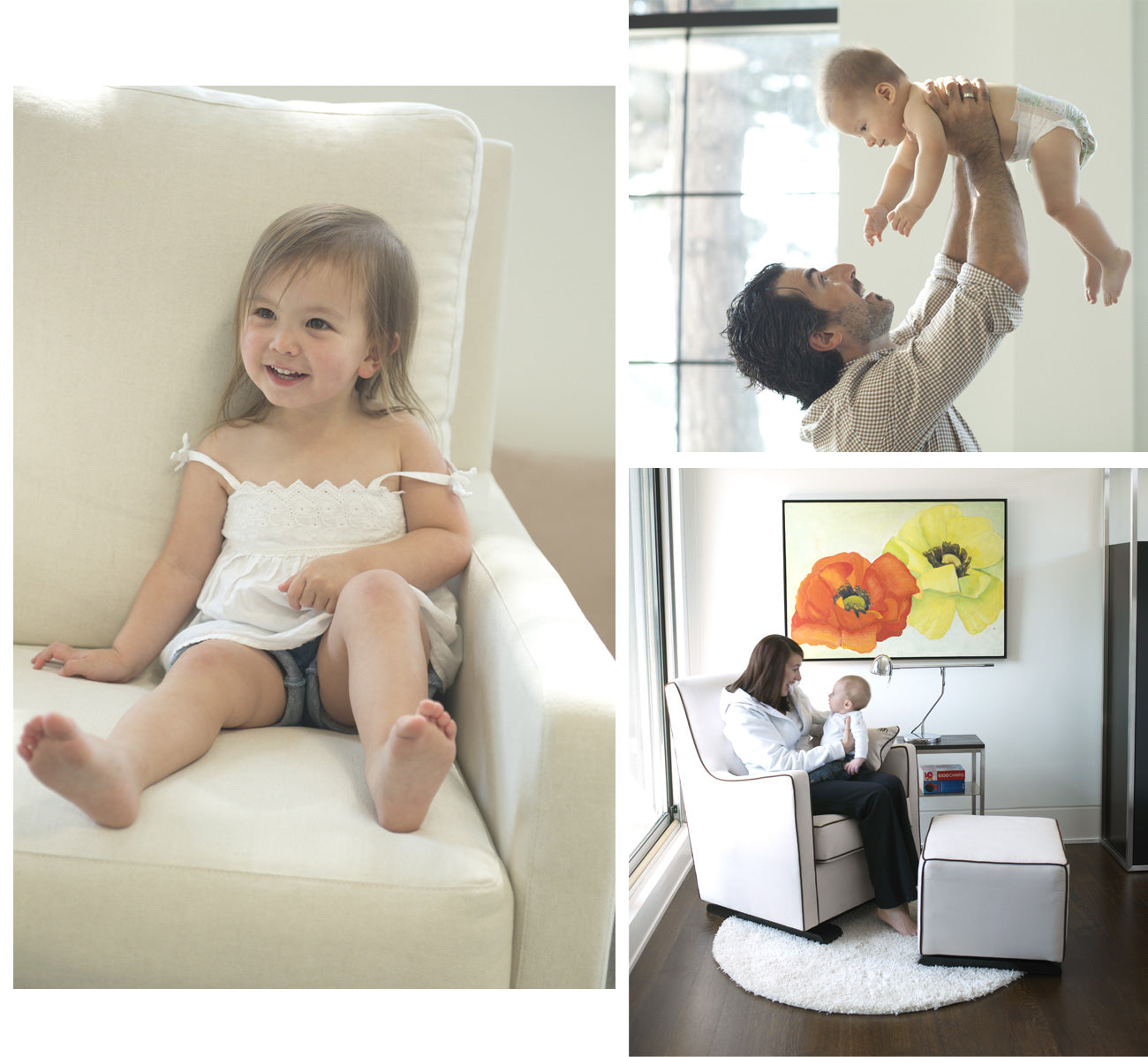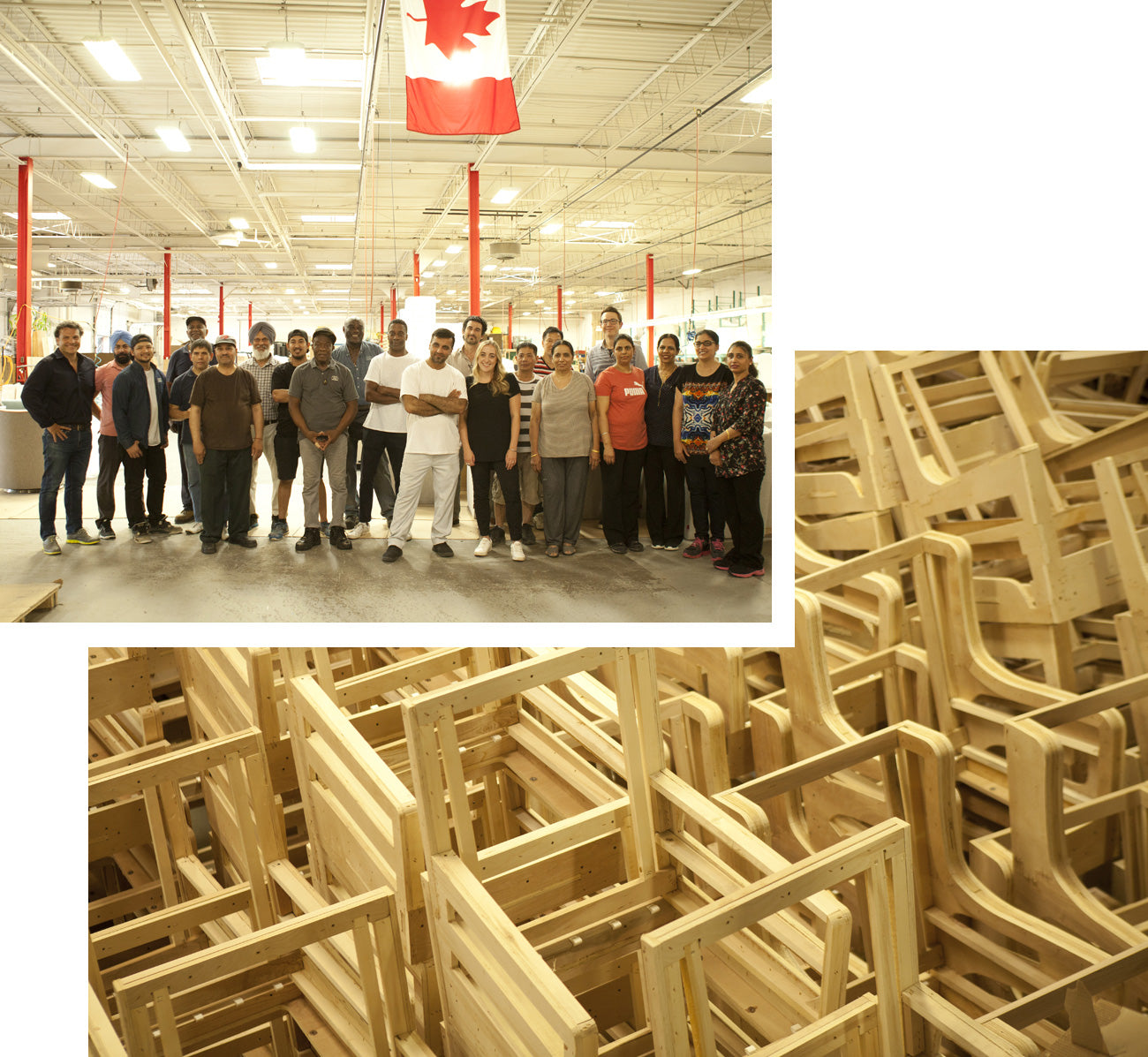 LOCAL CRAFTSMANSHIP
Caring about what we make, how we make it, and who we make it for. That's our commitment to your family. And to our own.
LEARN MORE
CONSCIENTIOUS CHOICES.
RESPONSIBLE MANUFACTURING.
With each bond and every stitch, our Monte products honour craftsmanship. And so in our workplace, as in our homes, we adhere to a high standard for safety and an unwavering commitment to improve how and where we source our materials.
In this, we are uncompromising. And recognize that you are, too. Because we know it's so much more than a design choice; it's a life choice.
LEARN MORE